Columbia Resort *****
95 Amathus Avenue, Agios Tychon 4533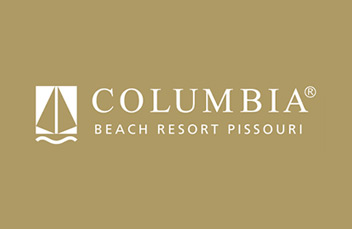 Overlooking the secluded Pissouri Bay on the southern coast of Cyprus, Columbia Beach Resort is a five-star resort offering 169 luxurious suites. With our distinctly Cypriot architecture, award-winning spa, two pools including an infinity pool, gourmet restaurants, and stunning location, our resort promises the holiday of a lifetime.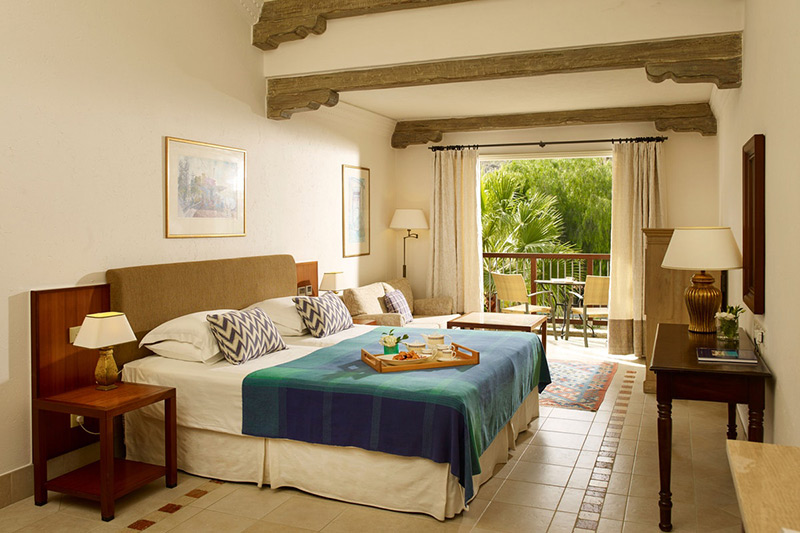 Junior Suites
Perfect for couples, our 43m² Junior Suites are spacious and modern with luxurious marble bathrooms, seating areas, and king, queen or twin beds. With sofa beds and cots available, they can sleep up to three guests. All have a private balcony where you can sit and take in the view – choose whether you prefer to look out over either of our two pools, the sparkling sea, or our landscaped garden.
Executive Suites
Sleeping up to four guests, our spacious Executive Suites are perfect for small families or a few friends. Either 60m² or 47m², these open-plan suites are home to king, queen or twin beds, a comfortable living area with sofa bed and contemporary marble bathroom. Spend the long days and warm evenings on your private balcony soaking up the sun and relaxing with a drink. You can choose whether you want views of the sea, garden, pool, or inland Cyprus.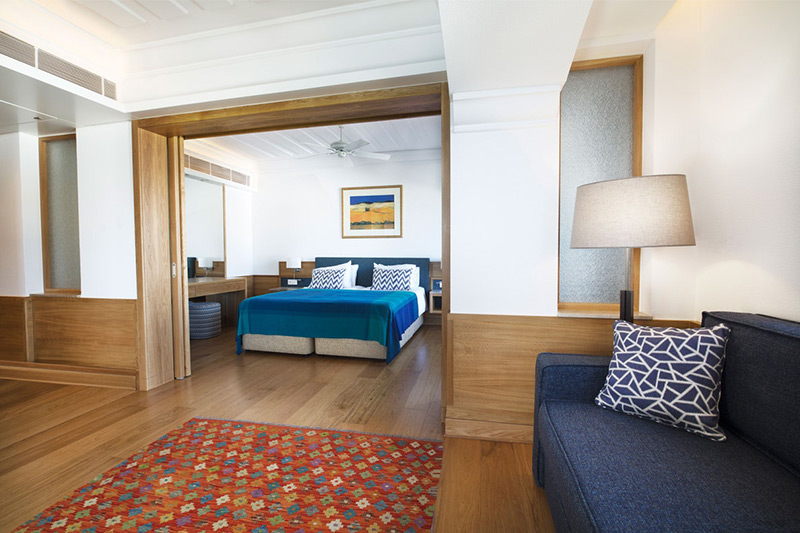 Cape Suites
Occupying a prime position on the corner of the eastern side of Columbia Beach Resort, our 60m² Cape Suites have two balconies to make the most of the stunning panoramic views of the coast. Perfect for a romantic break, these suites have a queen-size bed which is separated from the spacious living area by sliding doors. With a sofa bed and cot available, these suites can sleep up to three guests.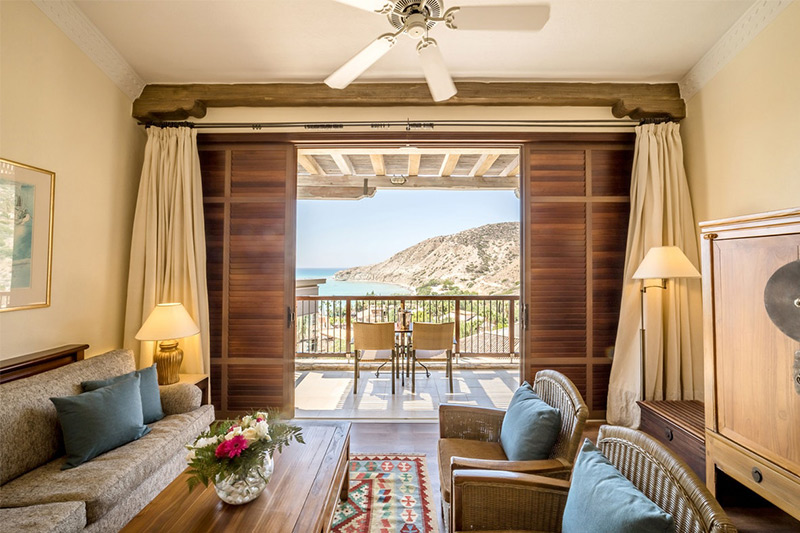 Eagle's Nest Suites
With unparalleled luxury and unrivalled views, our Eagle's Nest Executive Suites are popular with those looking to get away from it all. These 60m² suites are located on a small hill opposite the resort's west entrance and their elevated position means they boast stunning views of the resort and Pissouri Bay. Some of these suites have a private balcony while others have a private plunge pool or a swimming pool, and all can sleep up to four guests.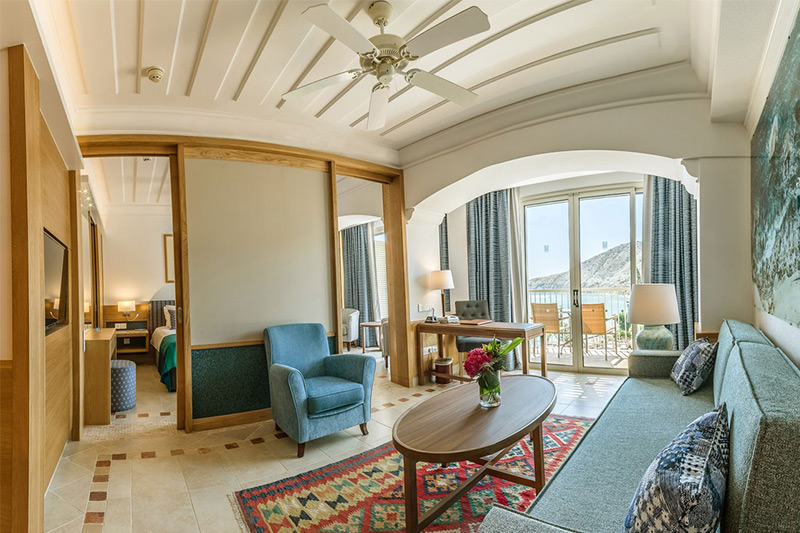 Family Suites
Families can enjoy space, luxury and privacy in our beautiful Family Suites. With either one or two bedrooms, our family suites range from 51m² to 84m² and can sleep families of up to six. All have spacious lounge areas, contemporary bathrooms and large balconies with views of either the sea, garden or inland Cyprus.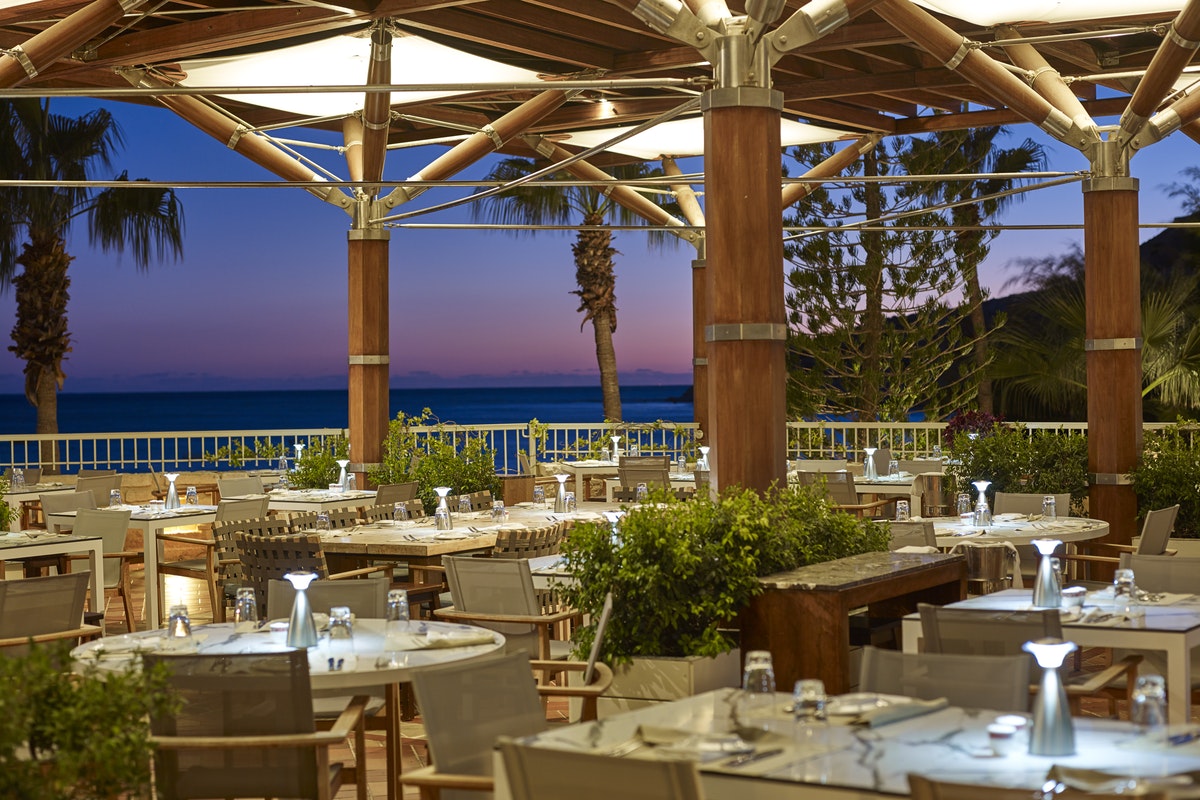 Cape Aspro Restaurant
With its seafood sharing platters and exotic cocktails, Cape Aspro offers a more relaxed, al fresco dining option and a stunning location overlooking Pissouri Bay. Using the best of the island's seafood, our Executive Chef Ioannis Giakoumidis has created small dishes designed for sharing. During the day, you can swim up to the Cape Aspro Pool Bar and order a drink or cool off with an ice cream on the terrace. If you're staying on the east side of the resort then enjoy a delicious breakfast at Cape Aspro.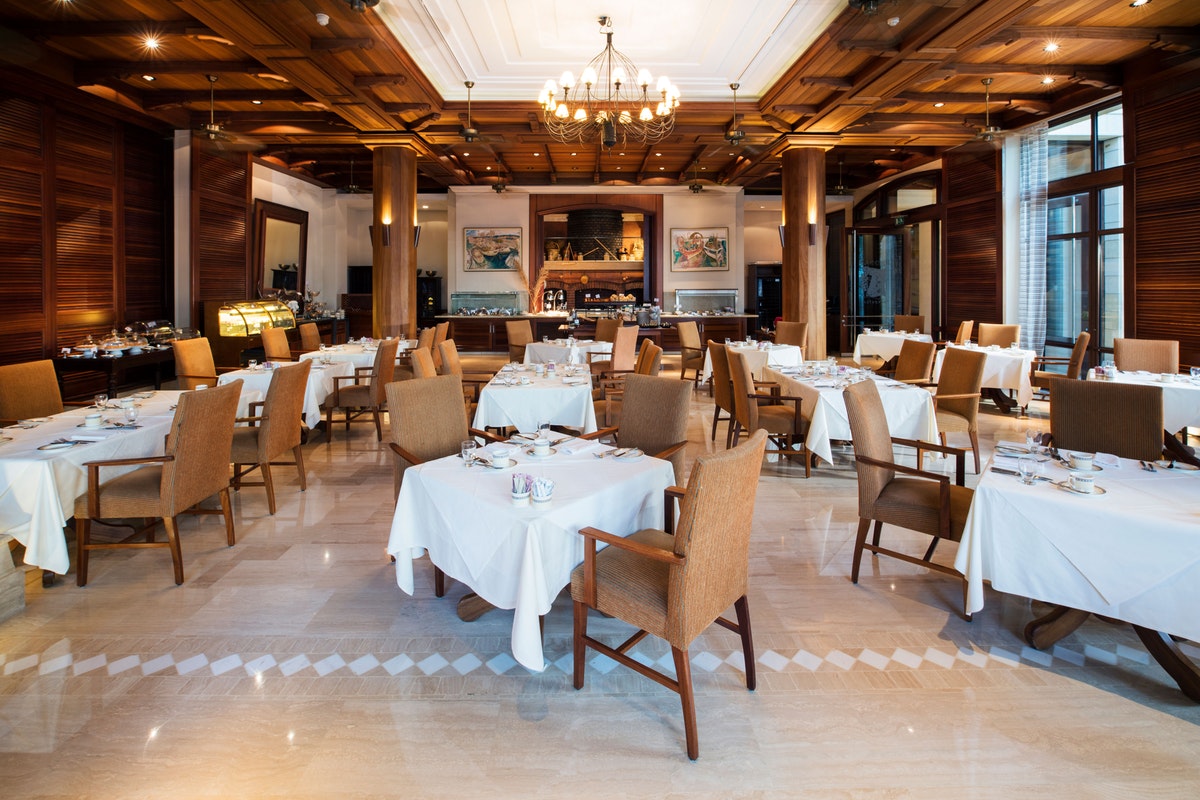 Bacchus Italian Gourmet Restaurant
A true celebration of Italian cuisine, our Bacchus Restaurant is a gourmet dining experience with elegant interiors, delicious food and live Italian music. The a la carte menu has been carefully created by our Michelin-star-trained Executive Chef Ioannis Giakoumidis and features regional specialities from across Italy. Located next to the west pool, Bacchus has a sun-drenched terrace, fringed by palm trees and also serves breakfast daily.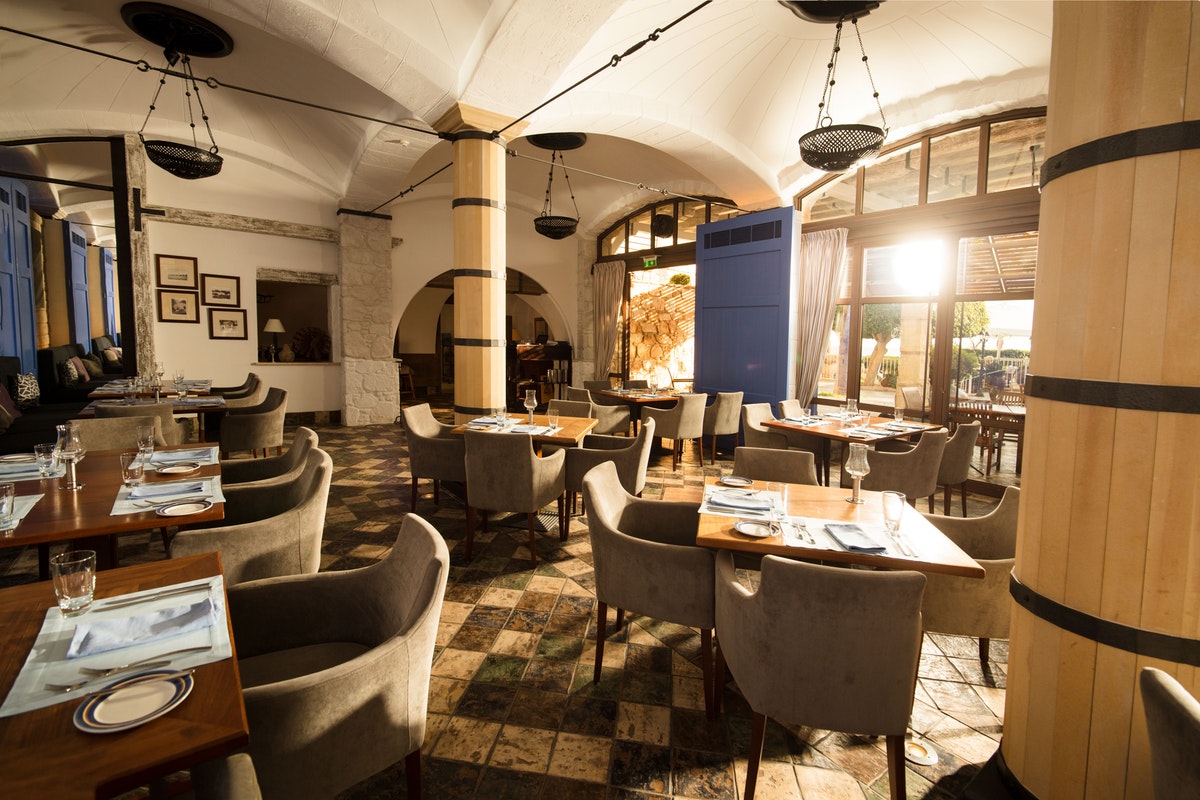 Apollo Tavern
Looking out over the gardens and turquoise sea, the Apollo Tavern offers a traditional Cypriot dining experience in a beautiful rustic setting. Open for both lunch and dinner, our creative chef serves up typical Eastern Mediterranean cuisine, including favourites like moussaka, souvlaki and kleftiko, alongside plenty of fish and seafood. For those who want to try everything, there is a delicious meze menu offering a vast array of small dishes that you can share between you.
​Named after the Greek goddess of youth, our luxurious Hébe Spa​ boasts award-winning facilities. Our expert therapists offer well known and unique treatments tailored to your needs or you can relax in our incredible indoor pool, Jacuzzi and sauna. However you decide to spend your spa day, you will leave feeling relaxed and rejuvenated.