Londa Boutique Hotel
95 Amathus Avenue, Agios Tychon 4533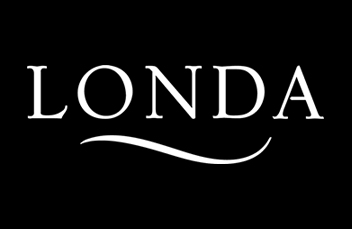 Boutique hotels are famed for their personalized service and the Londa lives up to its name as the unique boutique hotel of Limassol for many reasons. We acquired our reputation in Cyprus by providing luxury, beach holidays, hosting intimate weddings and events, conferences and relaxing Spa breaks, but more importantly, we maintain our character through our staff.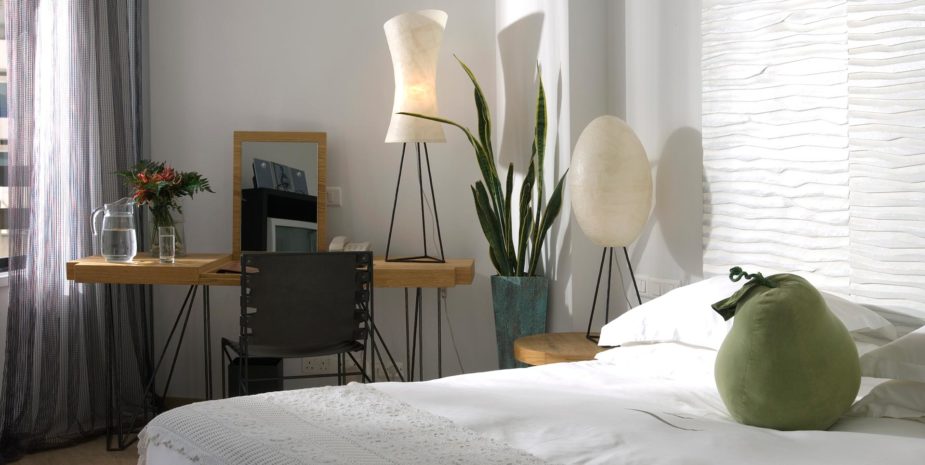 Superior Side View Room
Spacious open plan bedroom and bathroom, with or without private balcony (32 sqm).
Enjoy the peaceful summer moments in your hotel room or at the beautiful beach of Limassol, Cyprus.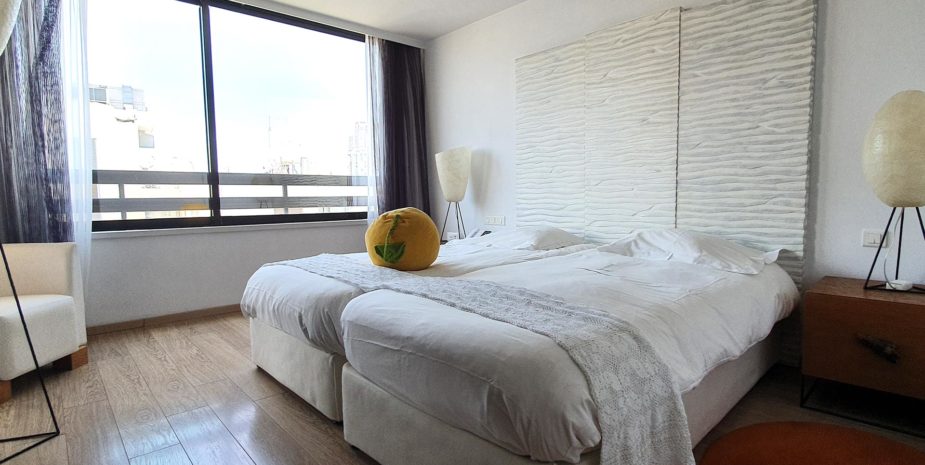 Side View Suite
Bedroom plus separate spacious living room, two bathrooms and private balcony (62 sqm).
Feel the summer vibe at the beach hotel of Limassol, Cyprus.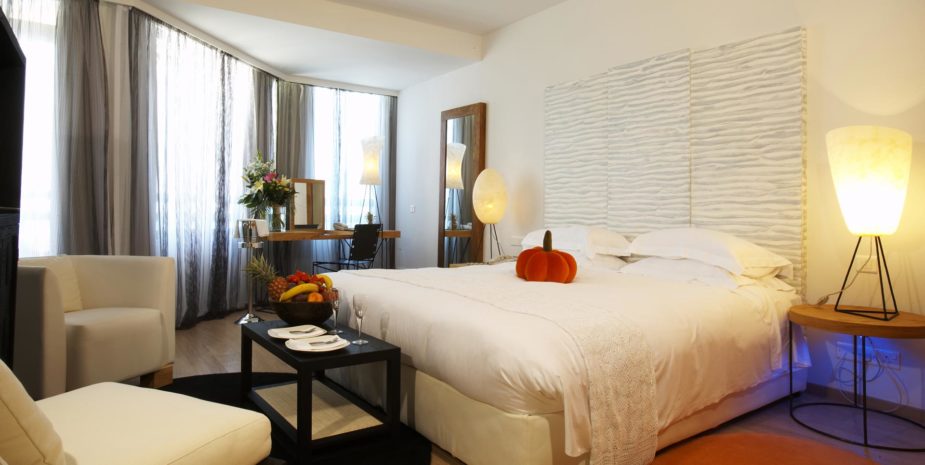 2 Bedroom Suite
Two interconnecting bedrooms, each one with bathroom and private facilities, spacious living room and balcony with sea view (70sqm). Perfect for family vacation in Cyprus, this suite has enough space for you.
Visit our beach hotel and enjoy your time in Limassol.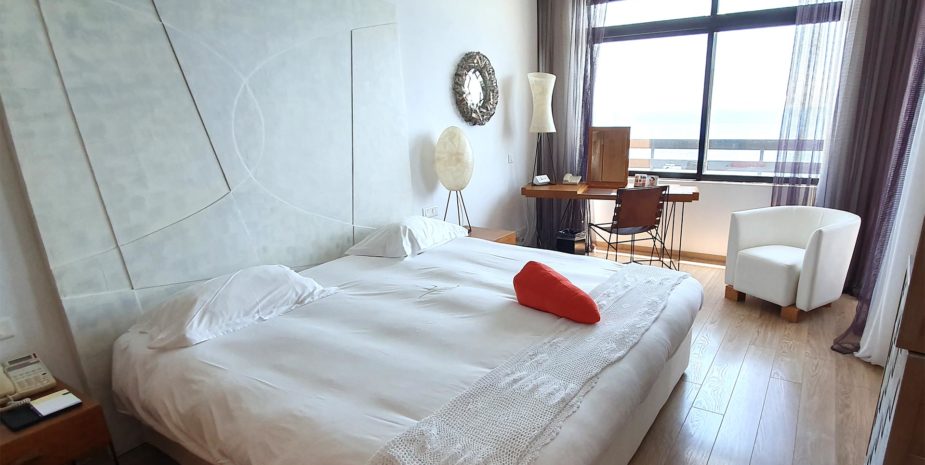 Executive Suite
Bedroom with king-size bed, spacious living room with panoramic sea view, bathroom with large round Jacuzzi, extra shower room and private balcony (60 sqm).
Enjoy your private time in this luxury hotel room and make the most of it while in Limassol, Cyprus.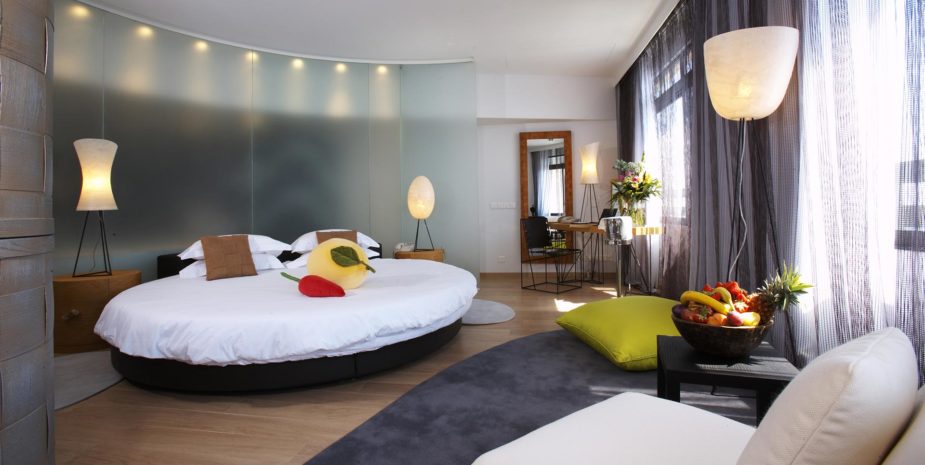 Honeymoon Suite
Bedroom with large round bed, spacious living room area, Jacuzzi & separate shower, divided with a glass partition from the bedroom, private balcony (68 sqm). We are happy to welcome the newlyweds in this super special room in Limassol, Cyprus.
Visit our boutique hotel and enjoy your privacy and the beautiful beach.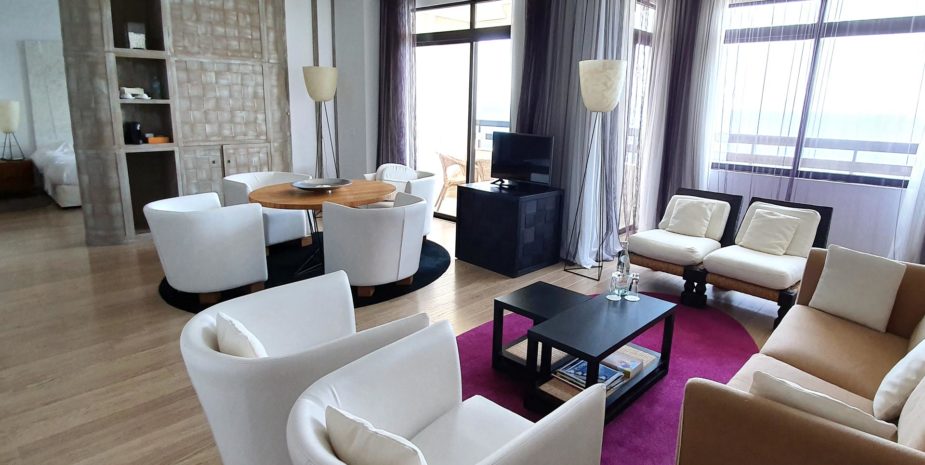 Presidential Suite
Bedroom with king-size bed, spacious living room lounge with dining area, bathroom with Jacuzzi, walk-in wardrobe extra shower room with toilet, 2 private balconies, both with sea view (81 sqm). This super luxe room is designed to make your holidays unique.
Enjoy our facilities and service along with the beautiful sun and beach of Limassol, Cyprus.